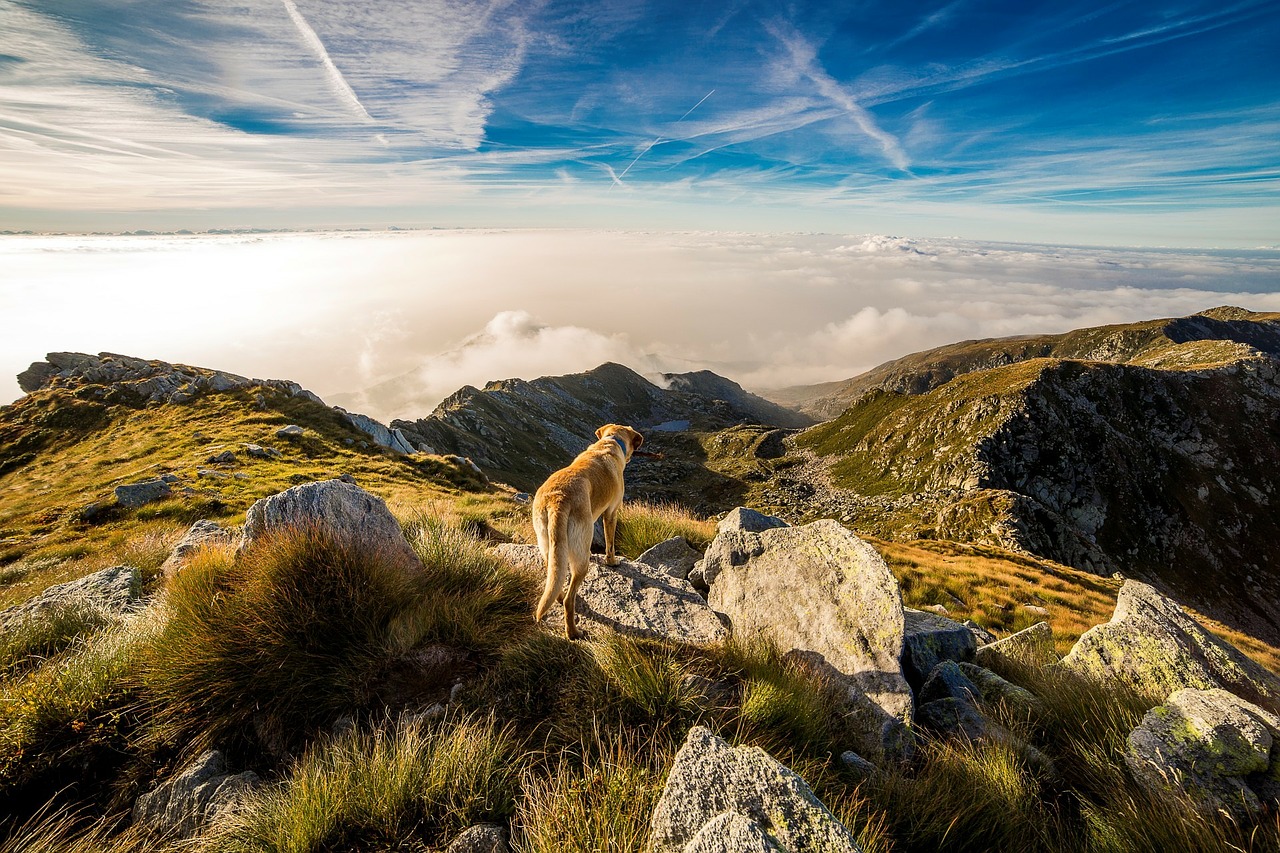 ARE YOU LOOKING FOR A DOG AND CAT FOOD MANUFACTURER?
Found! Piko-Pet Food Kft develops and produces
high-quality wet food for dogs and cats.
Our product range extends from economical
to super premium.
Get to know our brands!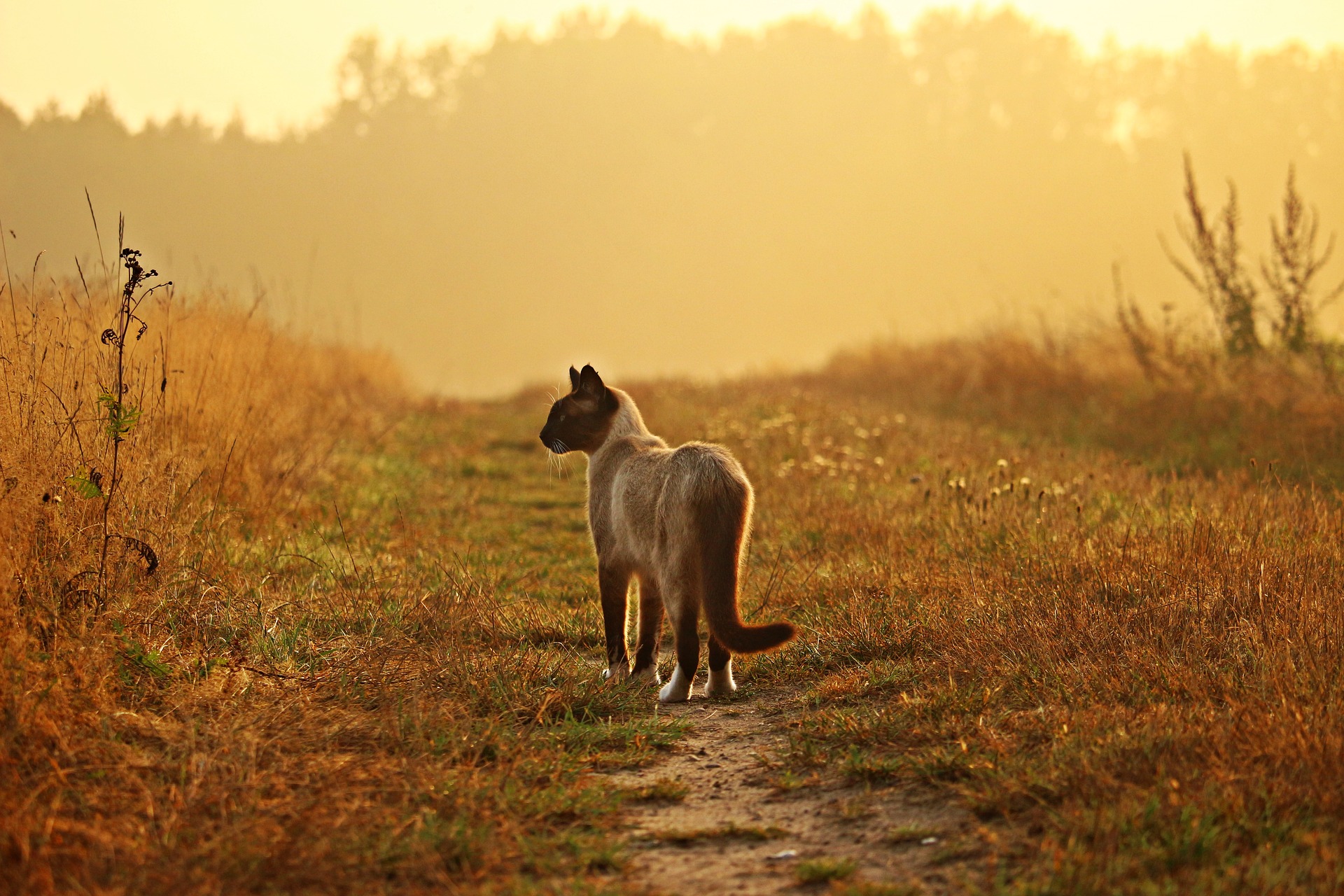 BUSINESS OPPORTUNITY
Are you looking for high quality pet food
that you would like to add to your favorites?
Do not hesitate to contact us!
Contact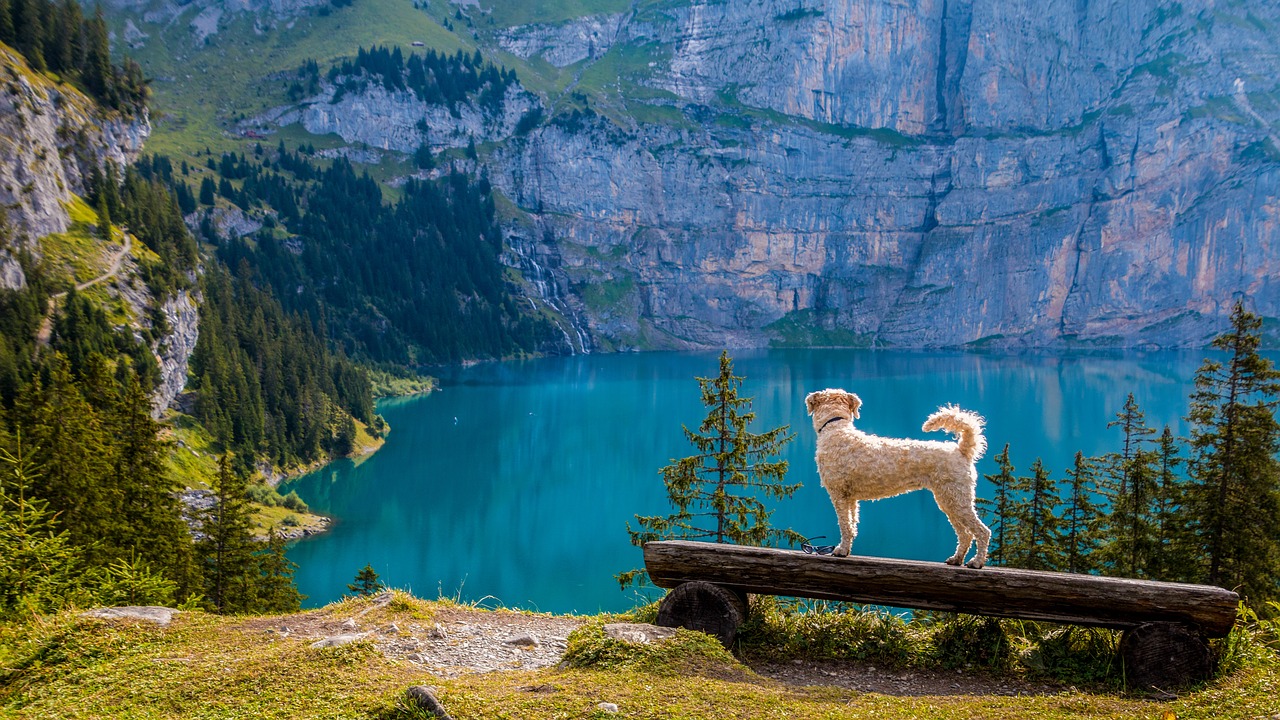 PRIVATE LABEL
Would you like to expand your product range?
We help you to develop your own pet food!
Here are the options!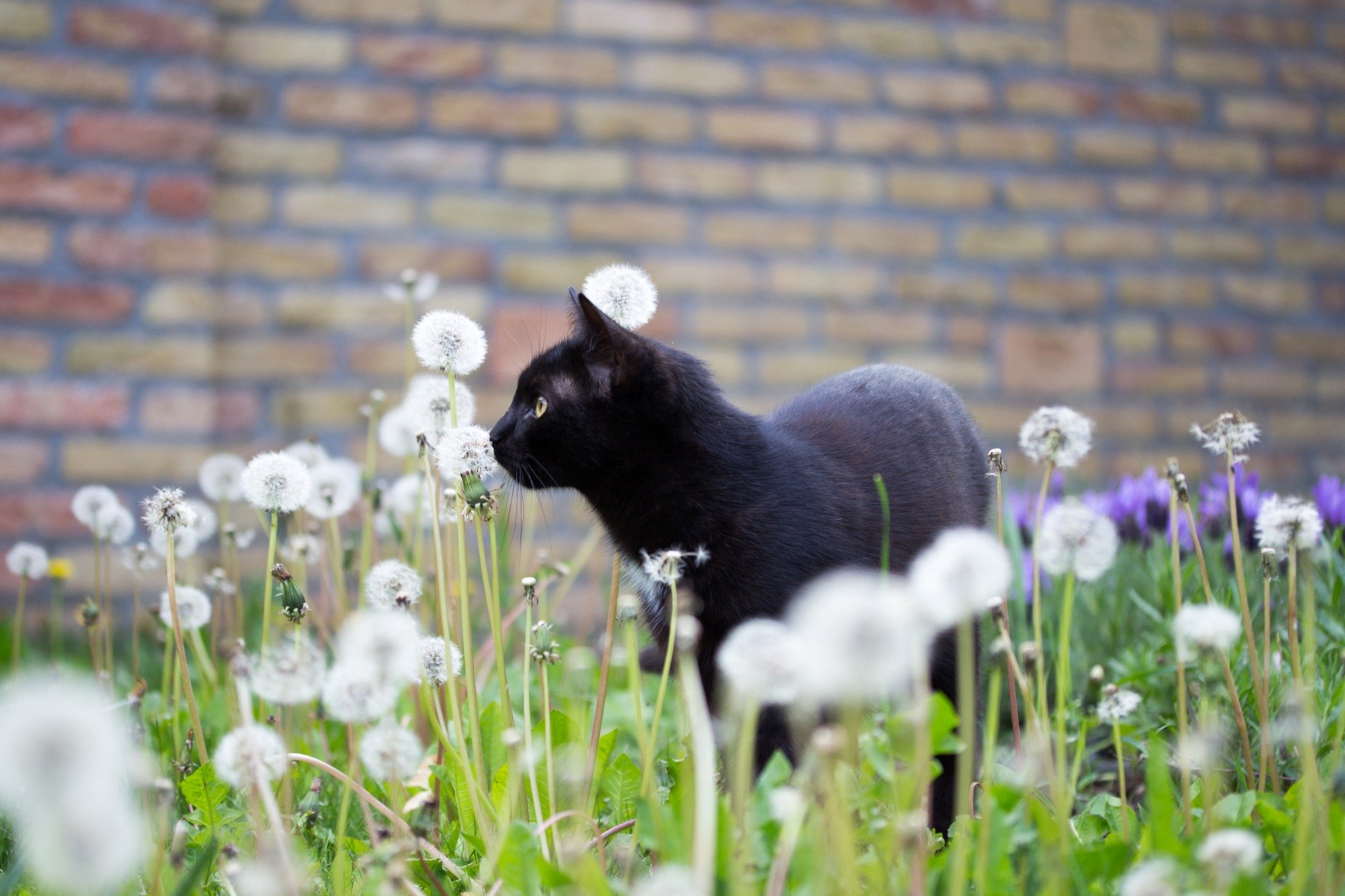 QUALITY
We carry out our manufacturing activities
according to the highest level according
to the ISO 22000: 2018 standard.
Get to know us!
Do you want your own brand?
Do you have a new product idea?
Are you looking for a partner with extensive experience in the production of pet food?
Then you are right here!
We work closely with you to help you develop the most suitable food, or you can choose an existing recipe from Piko-Pet Food Kft's "cookbook". (Exception is the Spirit of Nature product family.)
Whatever you choose, our experienced colleagues and our professional factory are at your disposal! We are ready to work with you according to the FEDIAF standards (FEDIAF = European Pet Food Association) and use your idea or even lead you in completely new directions…
We also help you with marketing and brand positioning. For example, we can support you with sales-promoting packaging solutions.
Our production process strictly complies with all food safety guidelines, is 100% traceable and transparent. ISO 22000 certification guarantees that our management system has been assessed against best food safety practices and that we fully meet the requirements.