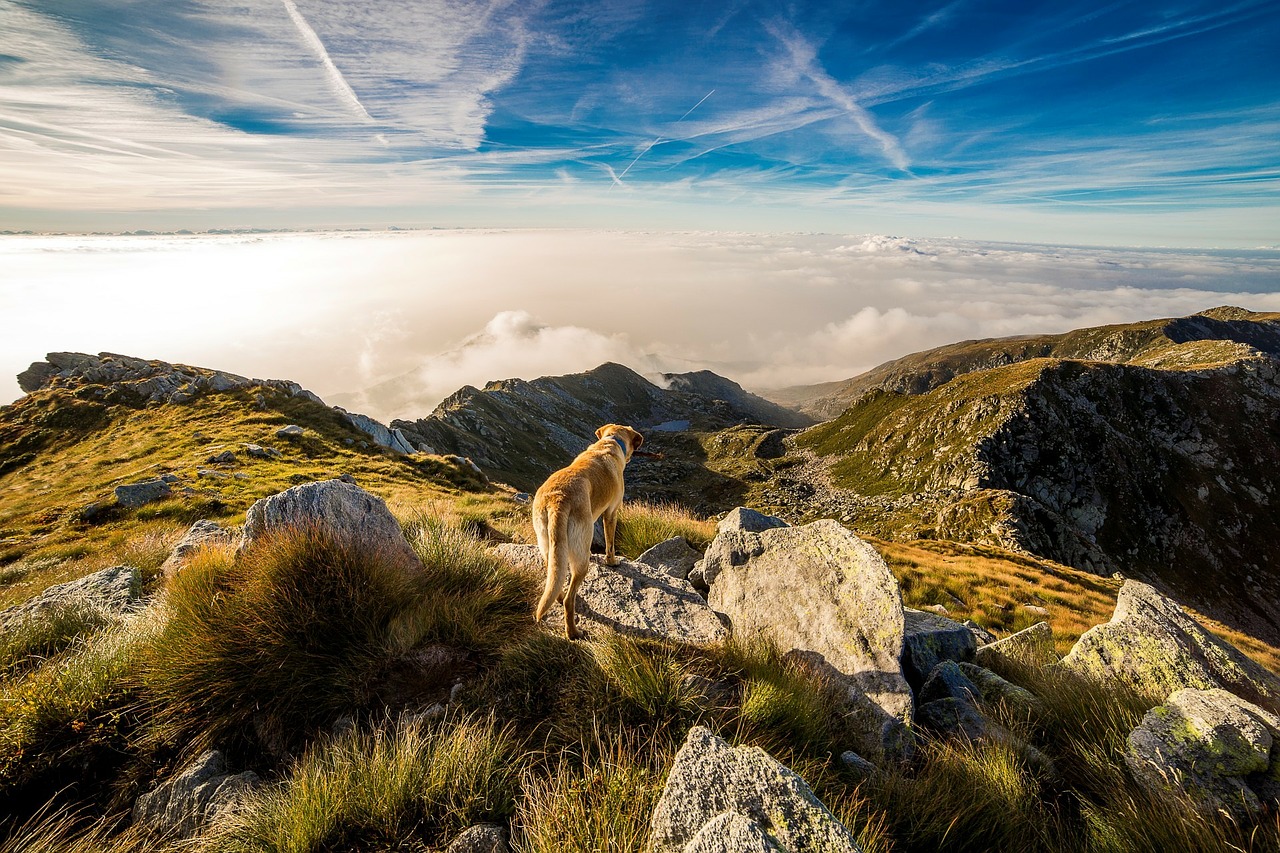 ARE YOU LOOKING FOR A DOG AND CAT FOOD MANUFACTURER?
Found! Piko-Pet Food Kft develops and produces
high-quality wet food for dogs and cats.
Our product range extends from economical
to super premium.
Get to know our brands!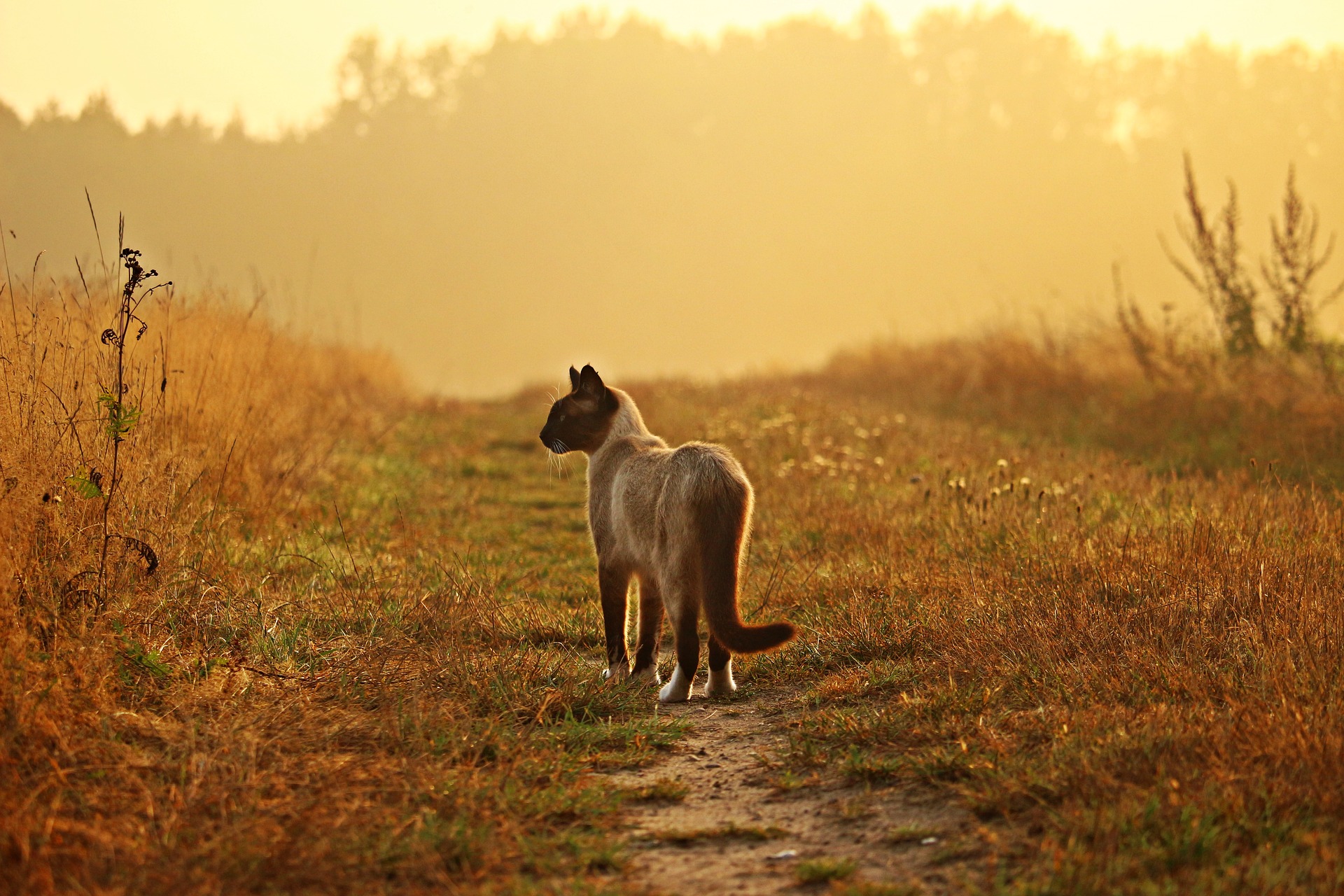 BUSINESS OPPORTUNITY
Are you looking for high quality pet food
that you would like to add to your favorites?
Do not hesitate to contact us!
Contact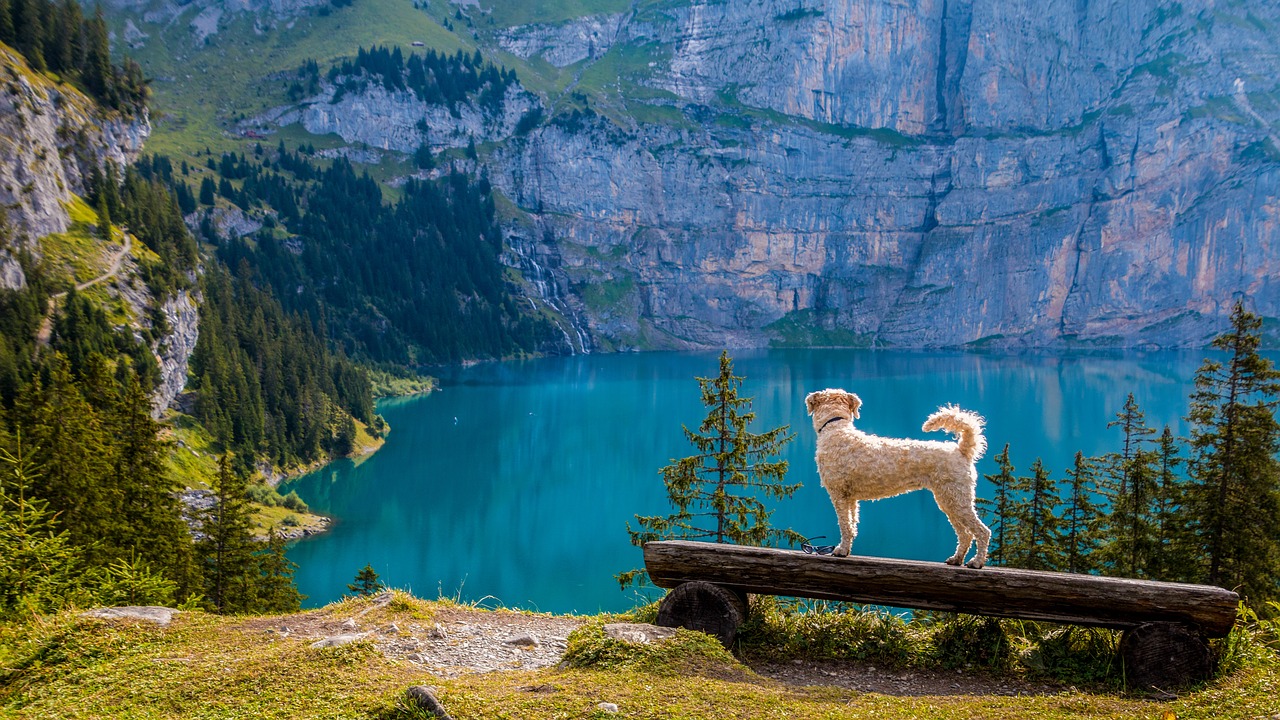 PRIVATE LABEL
Would you like to expand your product range?
We help you to develop your own pet food!
Here are the options!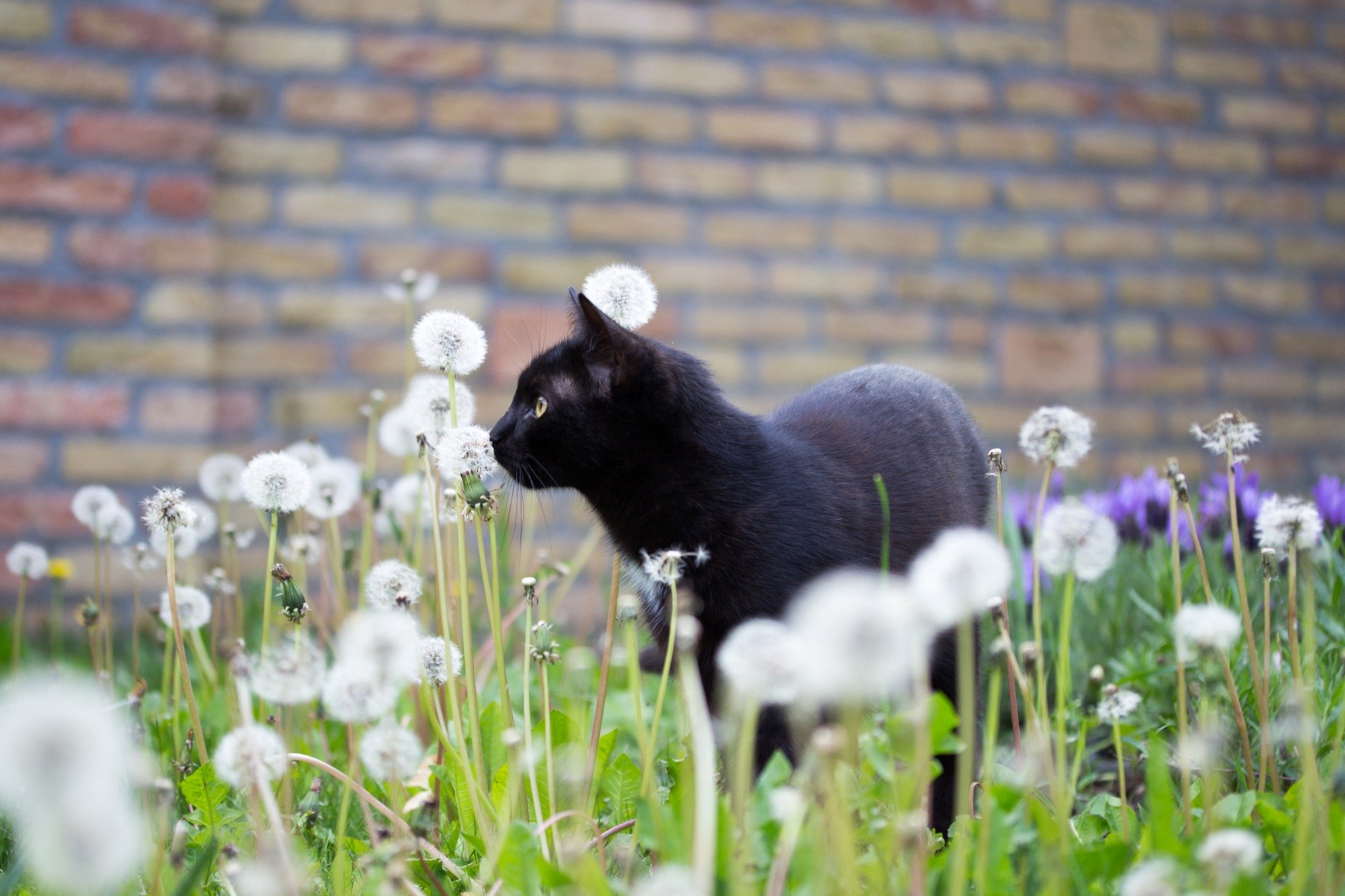 QUALITY
We carry out our manufacturing activities
according to the highest level according
to the ISO 22000: 2018 standard.
Get to know us!
SOCIAL RESPONSIBILITY
Our heart is the fate of the four-legged friends!
We regularly support foundations that improve the living conditions of pets. We also donated several times to the Hungarian Guide Dog Training Center.