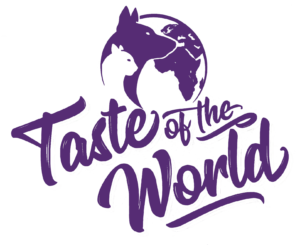 Taste of the World
SOON... Not available now!
This product family offers an exciting worldwide taste journey for pets!
Peking duck with crispy skin, the inimitable delicacy of the Argentinian steak, roast lamb from New Zealand …
In addition to the high meat content (34%), we have paired whole grains and fruits, which form the basis for a healthy diet. The cereal is rich in vitamins and fiber, contains considerable amounts of minerals which, in addition to even absorption, also prevent heart diseases, lower blood pressure and high cholesterol levels. The alkalizing pH value, the low fat and hydrocarbon content of the fruit play an important role in the prevention of many diseases.
In addition to the meat and fruit, the rice was added. It is low in calories and its fibers stimulate intestinal function and also help maintain the skin.
It contains a blend of herbs, the main ingredients of which are marigold, lapacho bark and sea buckthorn. All three are the most common immune enhancers, so they protect dogs and cats from toxins in their environment.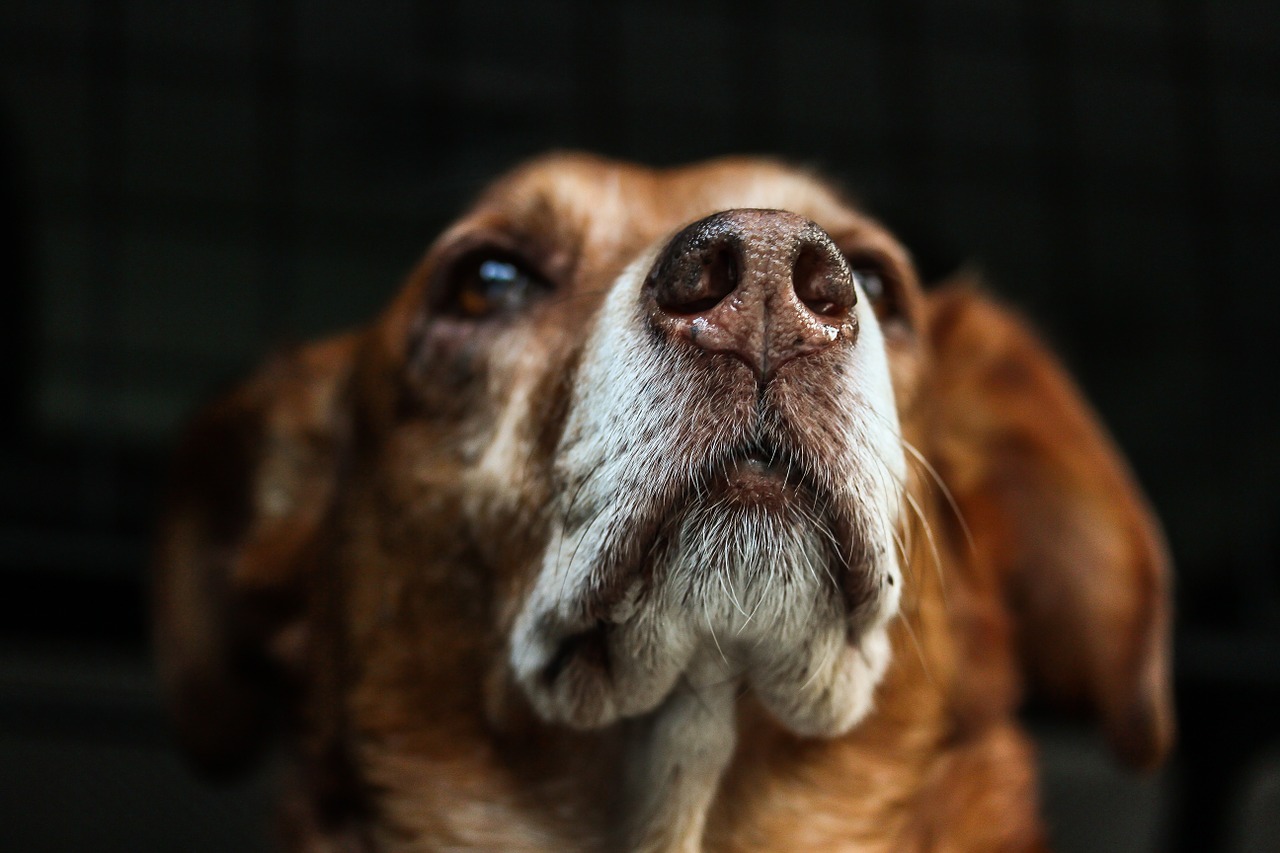 DOG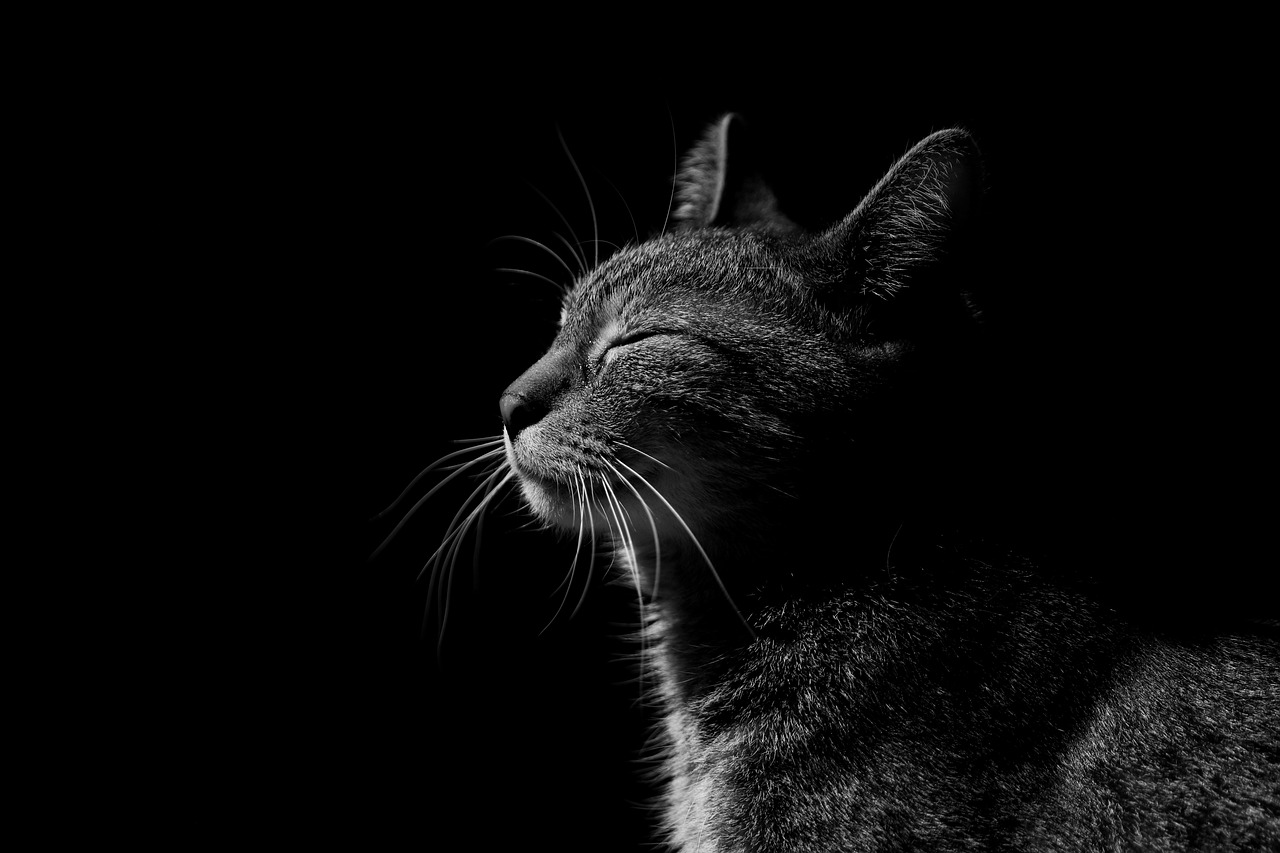 CAT