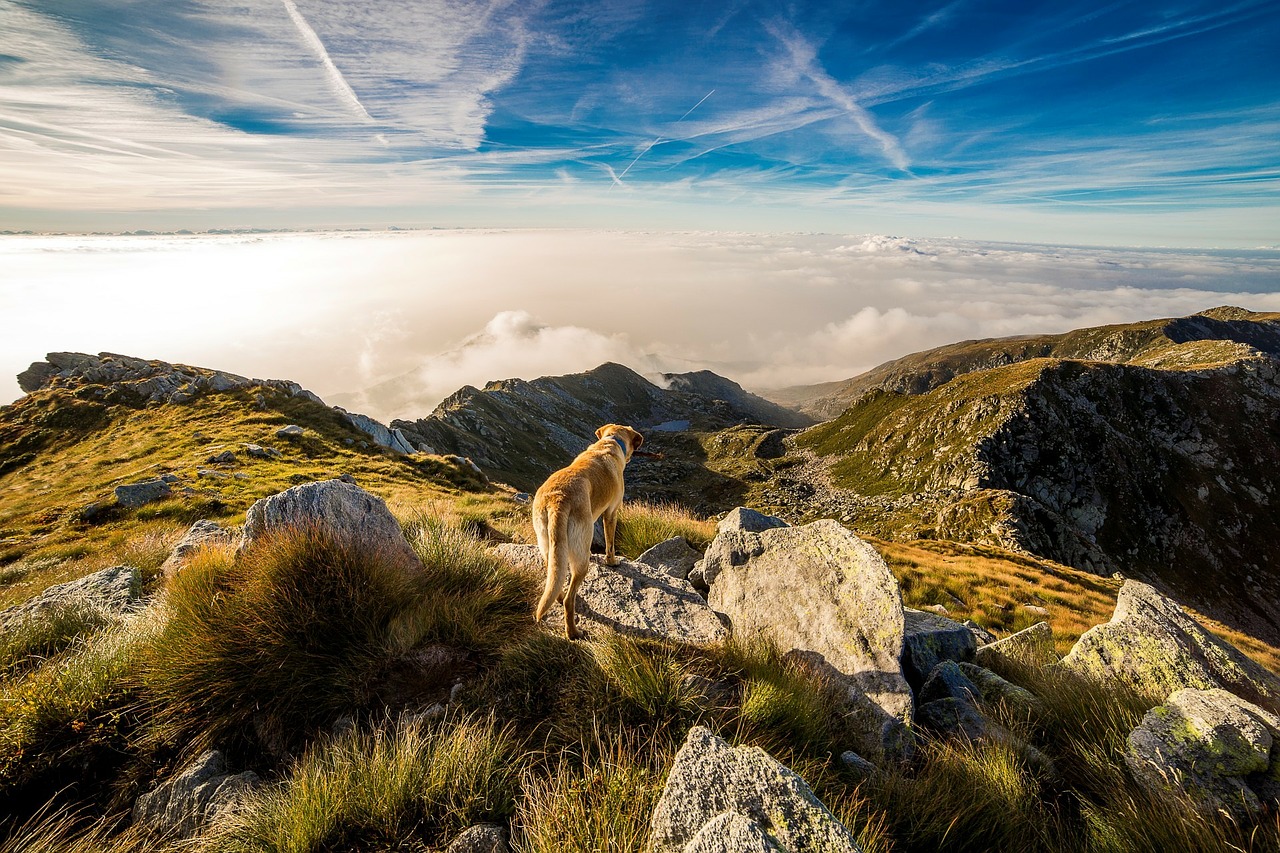 ARE YOU LOOKING FOR A DOG AND CAT FOOD MANUFACTURER?
Found! Piko-Pet Food Kft develops and produces
high-quality wet food for dogs and cats.
Our product range extends from economical
to super premium.
Get to know our brands!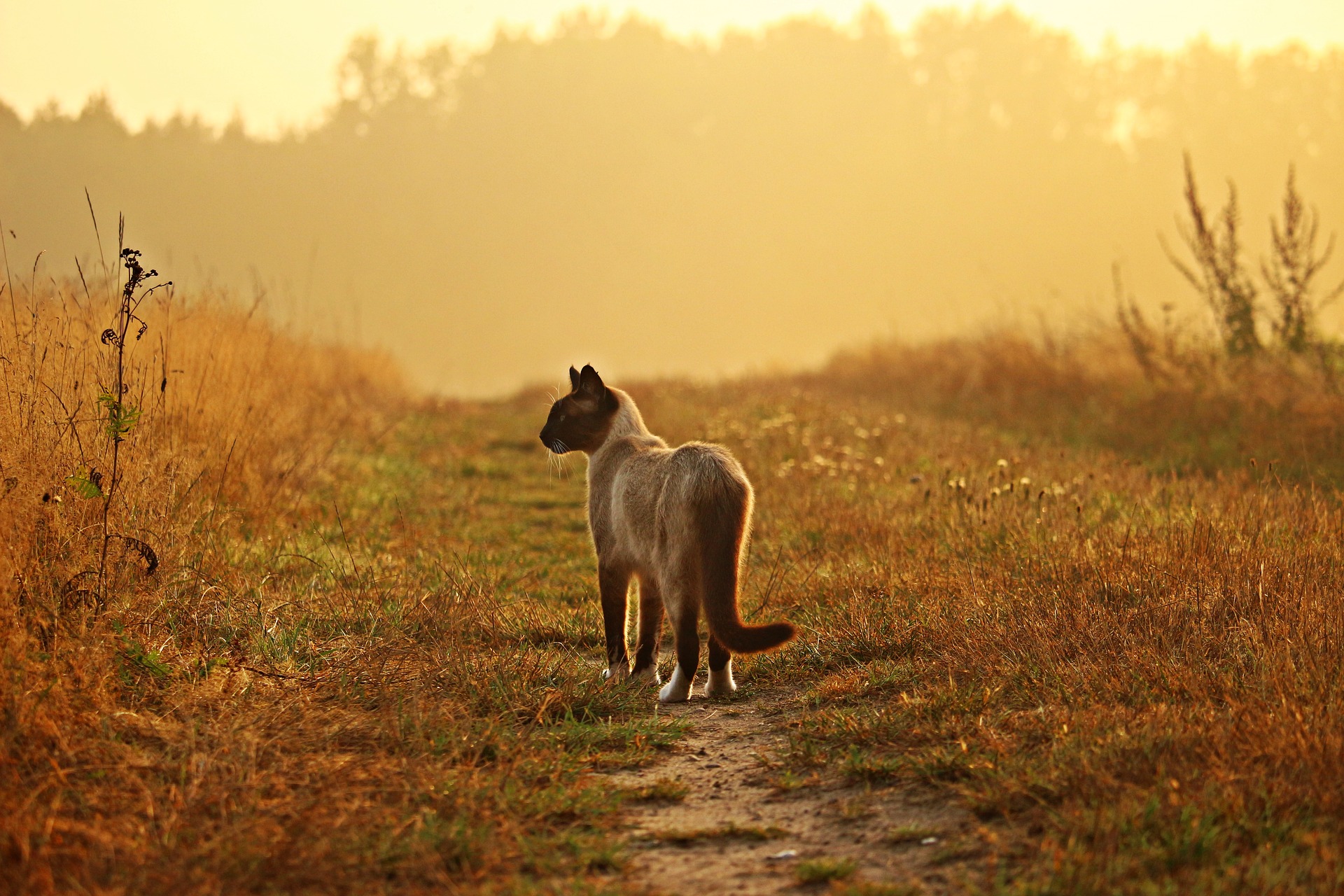 BUSINESS OPPORTUNITY
Are you looking for high quality pet food
that you would like to add to your favorites?
Do not hesitate to contact us!
Contact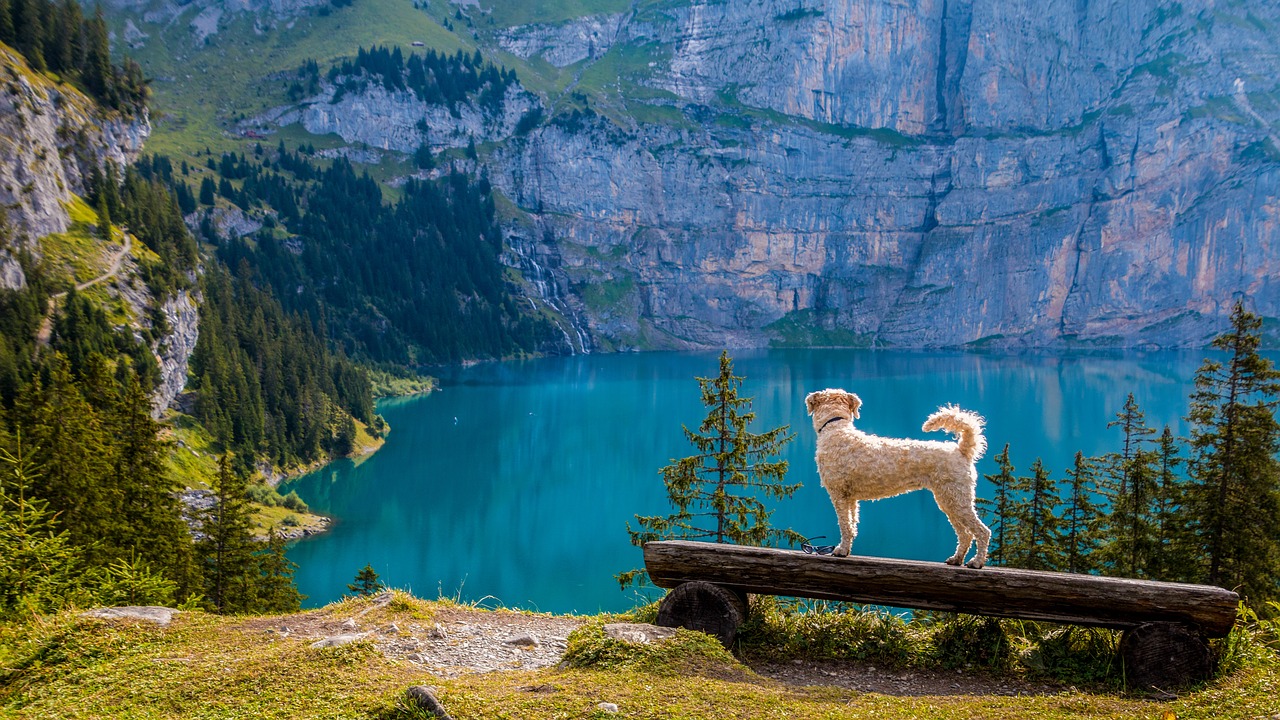 PRIVATE LABEL
Would you like to expand your product range?
We help you to develop your own pet food!
Here are the options!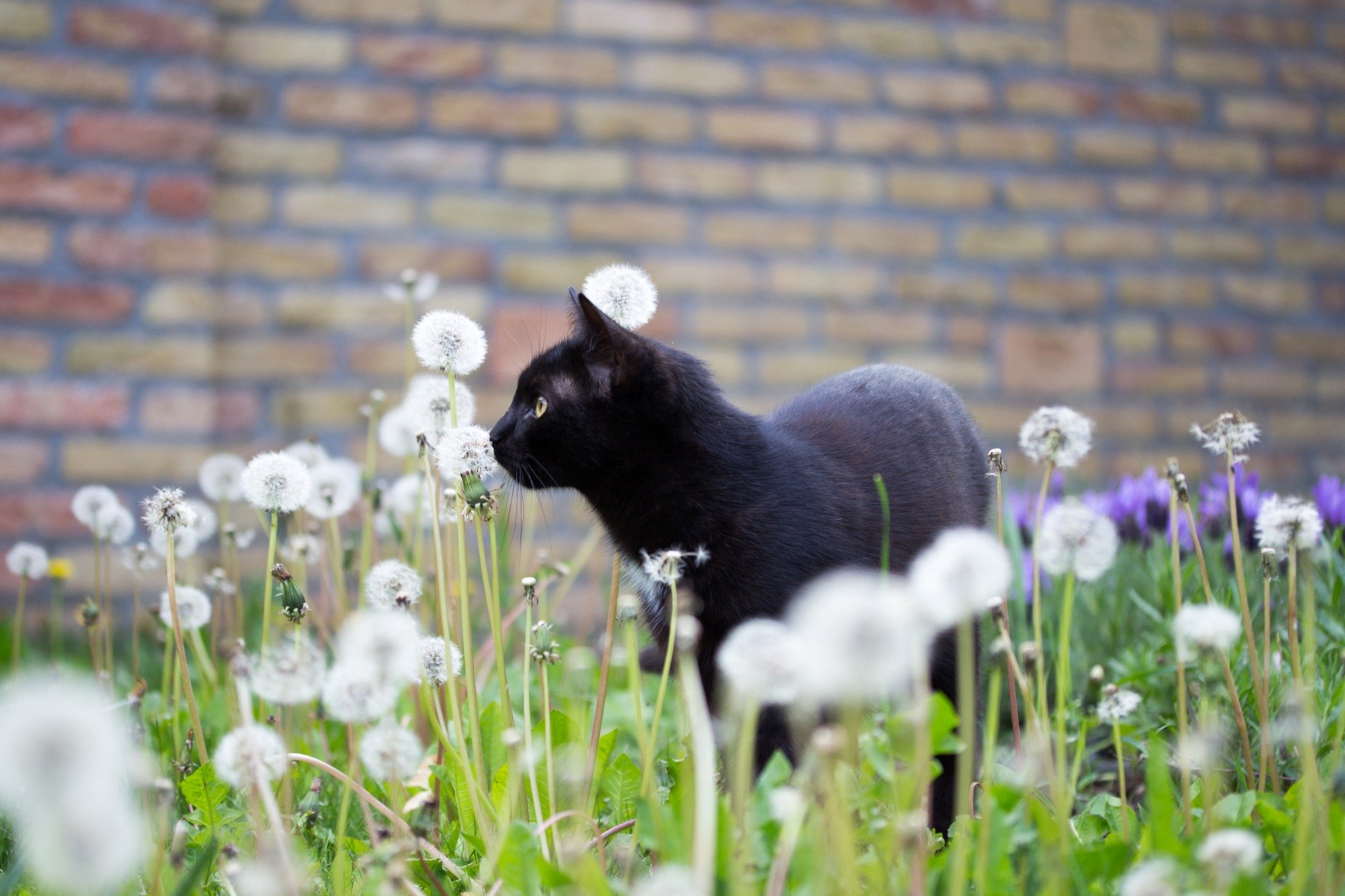 QUALITY
We carry out our manufacturing activities
according to the highest level according
to the ISO 22000: 2018 standard.
Get to know us!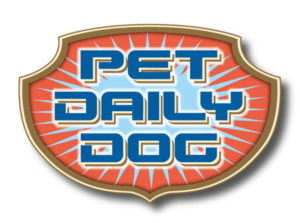 Pet Daily
Pet Daily is a line of complete pet food for adult cats and dogs.
Pet Daily is made from carefully selected ingredients with high meat content (30%) and whole grains for better digestibility.
Pet Daily Cat cat food is produced in 415 g cans in five different flavors (chicken, liver, game, beef or fish). Pet Daily Dog dog food is available in cans of 415 g and 1240 g and in four different flavors (liver, beef, chicken or game). Currently, this product line also offers a limited selection of pet food with fruits and reduced grains.The type of fruit is produced in two flavor combinations: "Beef & Pear" or "Liver & Apple". Apple and pear are natural sources of vitamins, support the immune system and ensure perfect digestion. Composition: meat and animal derivatives (33%), whole grains, minerals.
Pet Daily is the ideal choice for the daily feeding of the normally active adult dog and cat.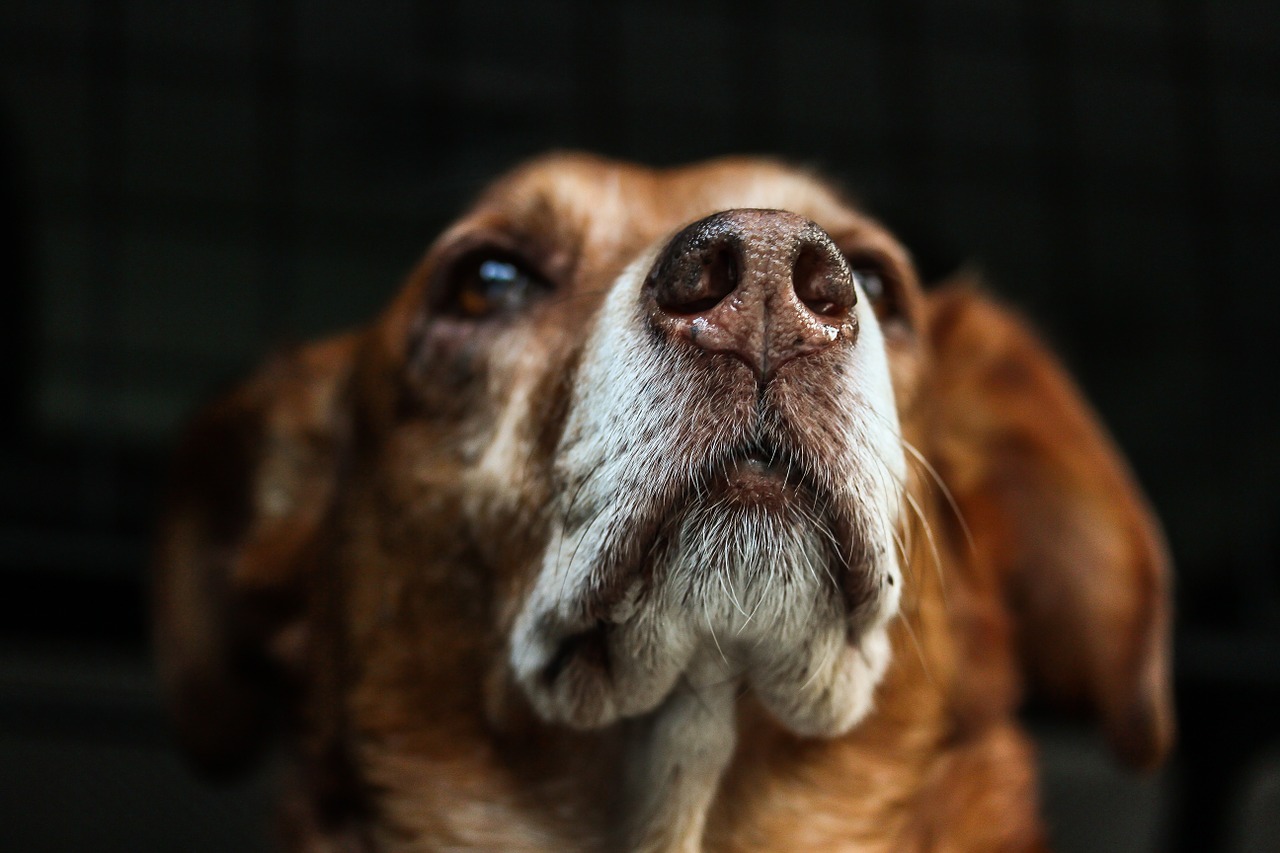 DOG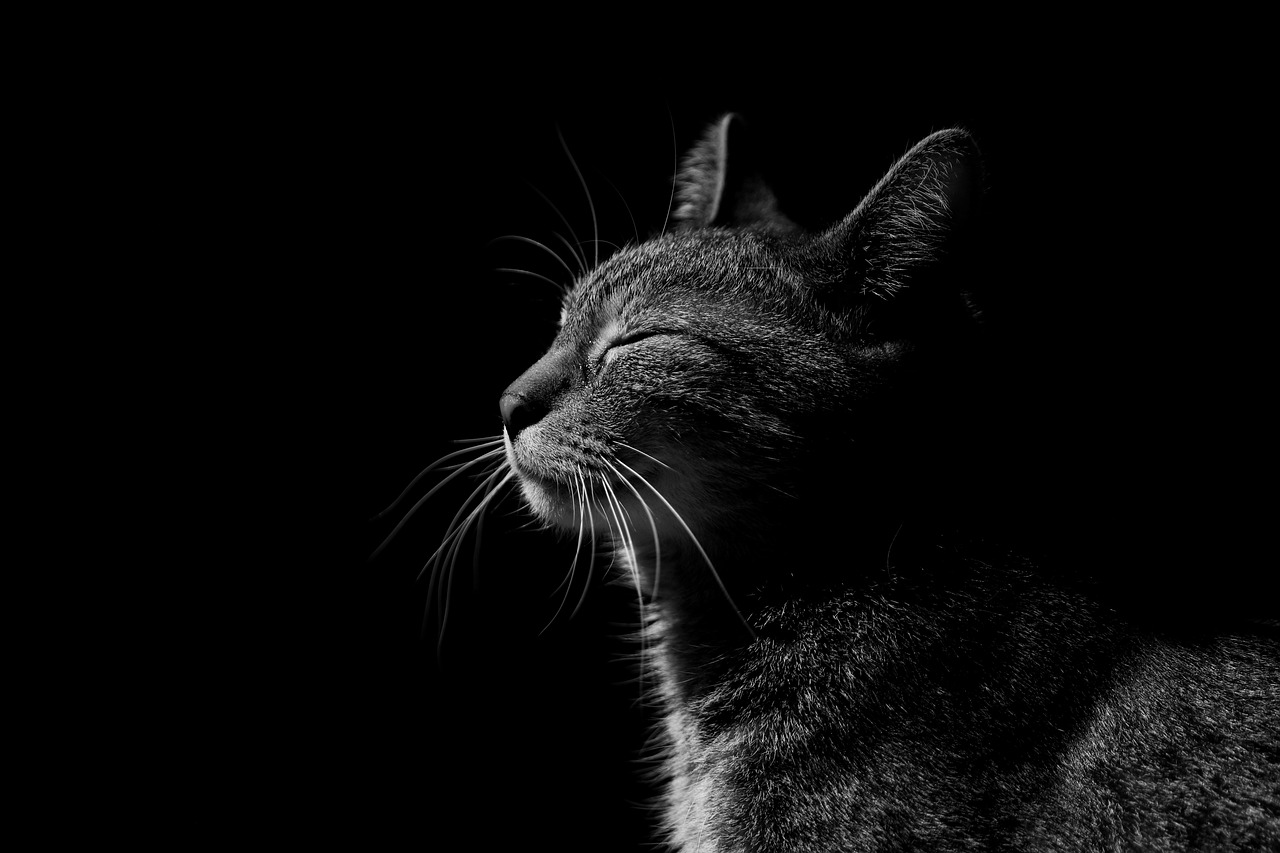 CAT