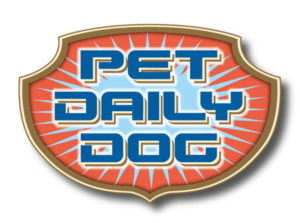 Pet Daily
Pet Daily is a line of complete pet food for adult cats and dogs.
Pet Daily is made from carefully selected ingredients with high meat content (30%) and whole grains for better digestibility.
Pet Daily Cat cat food is produced in 415 g cans in five different flavors (chicken, liver, game, beef or fish). Pet Daily Dog dog food is available in cans of 415 g and 1240 g and in four different flavors (liver, beef, chicken or game). Currently, this product line also offers a limited selection of pet food with fruits and reduced grains.The type of fruit is produced in two flavor combinations: "Beef & Pear" or "Liver & Apple". Apple and pear are natural sources of vitamins, support the immune system and ensure perfect digestion. Composition: meat and animal derivatives (33%), whole grains, minerals.
Pet Daily is the ideal choice for the daily feeding of the normally active adult dog and cat.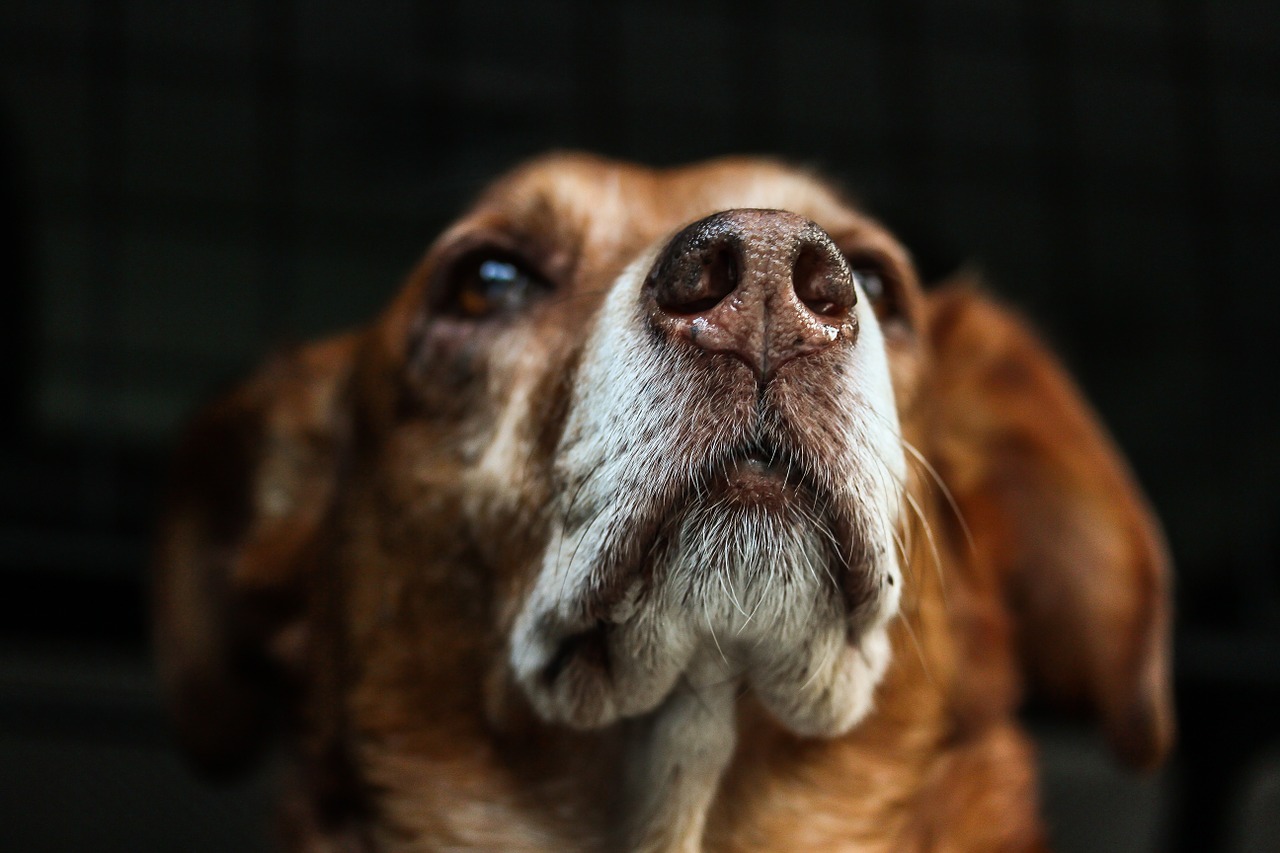 DOG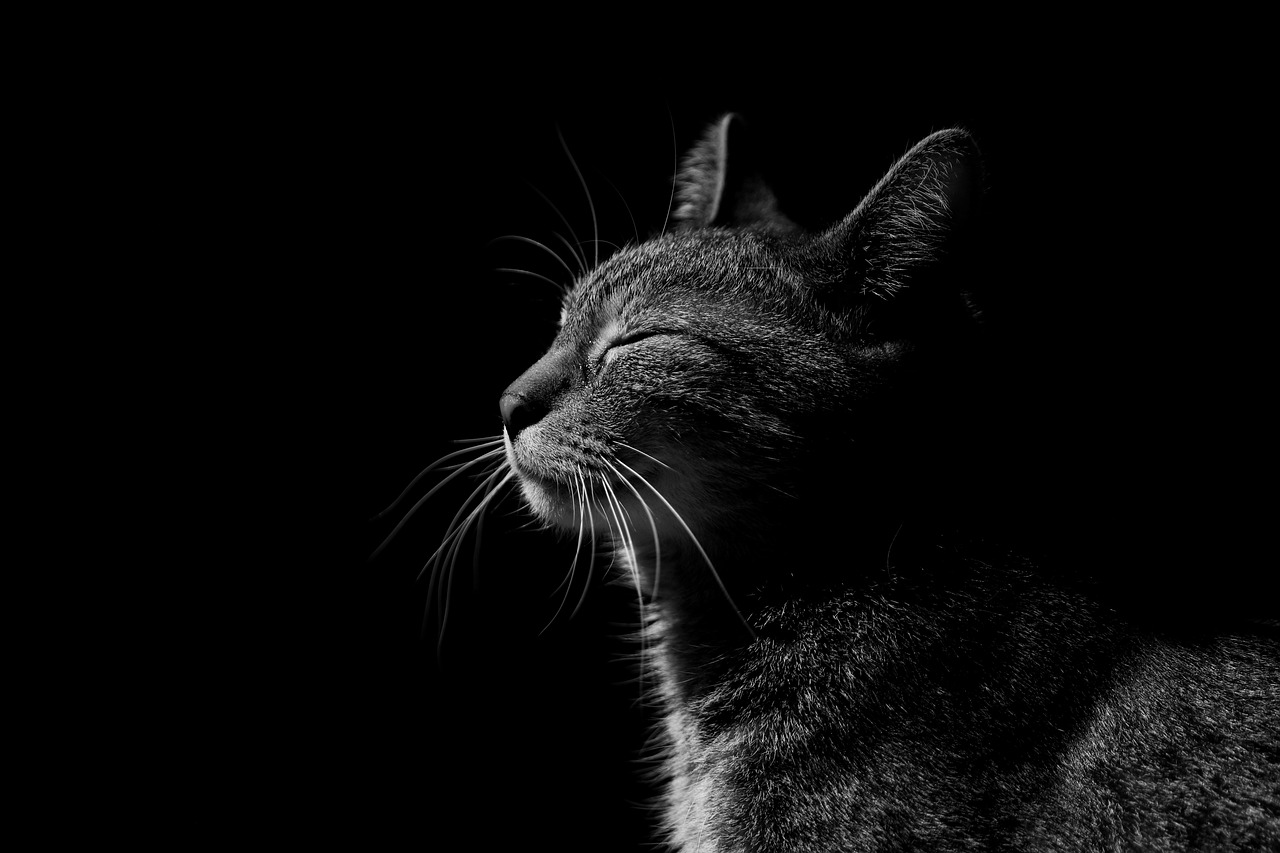 CAT