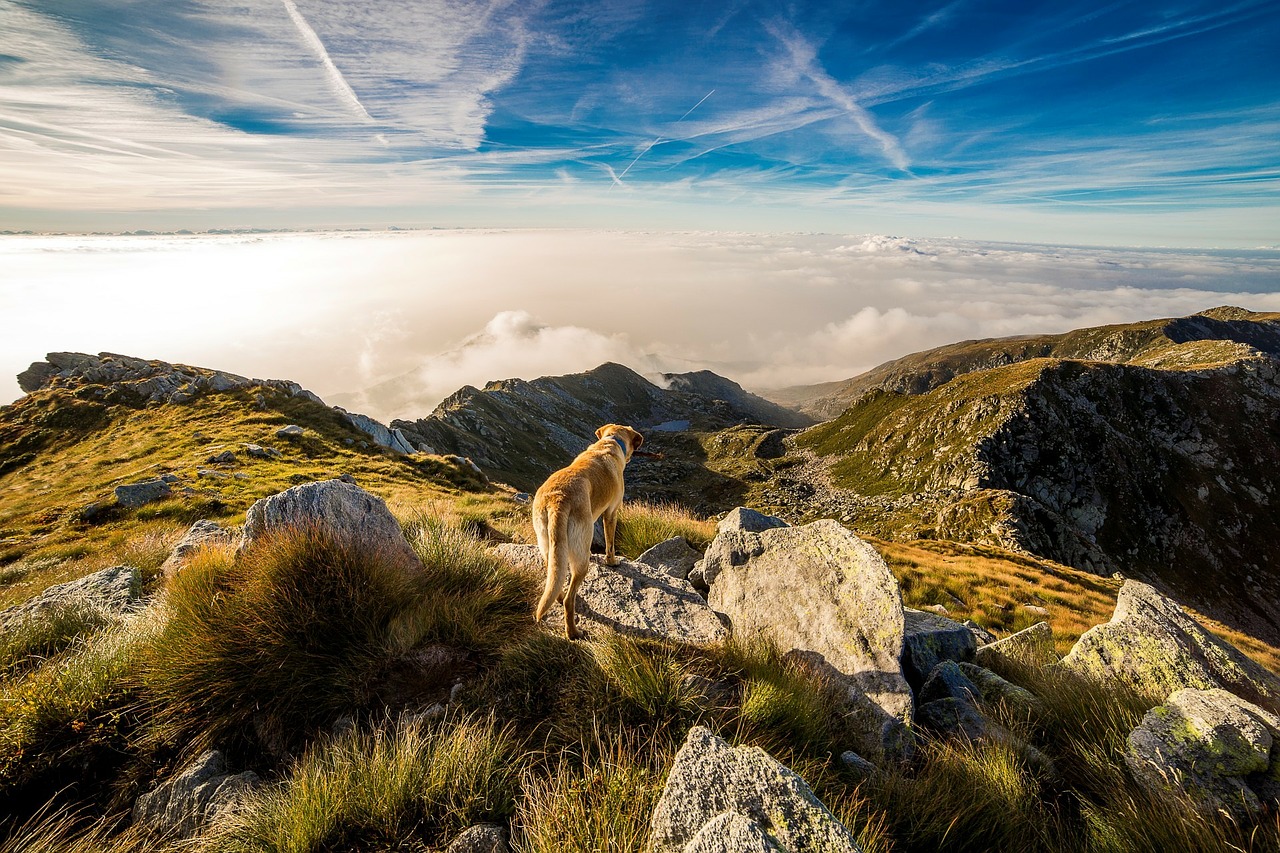 ARE YOU LOOKING FOR A DOG AND CAT FOOD MANUFACTURER?
Found! Piko-Pet Food Kft develops and produces
high-quality wet food for dogs and cats.
Our product range extends from economical
to super premium.
Get to know our brands!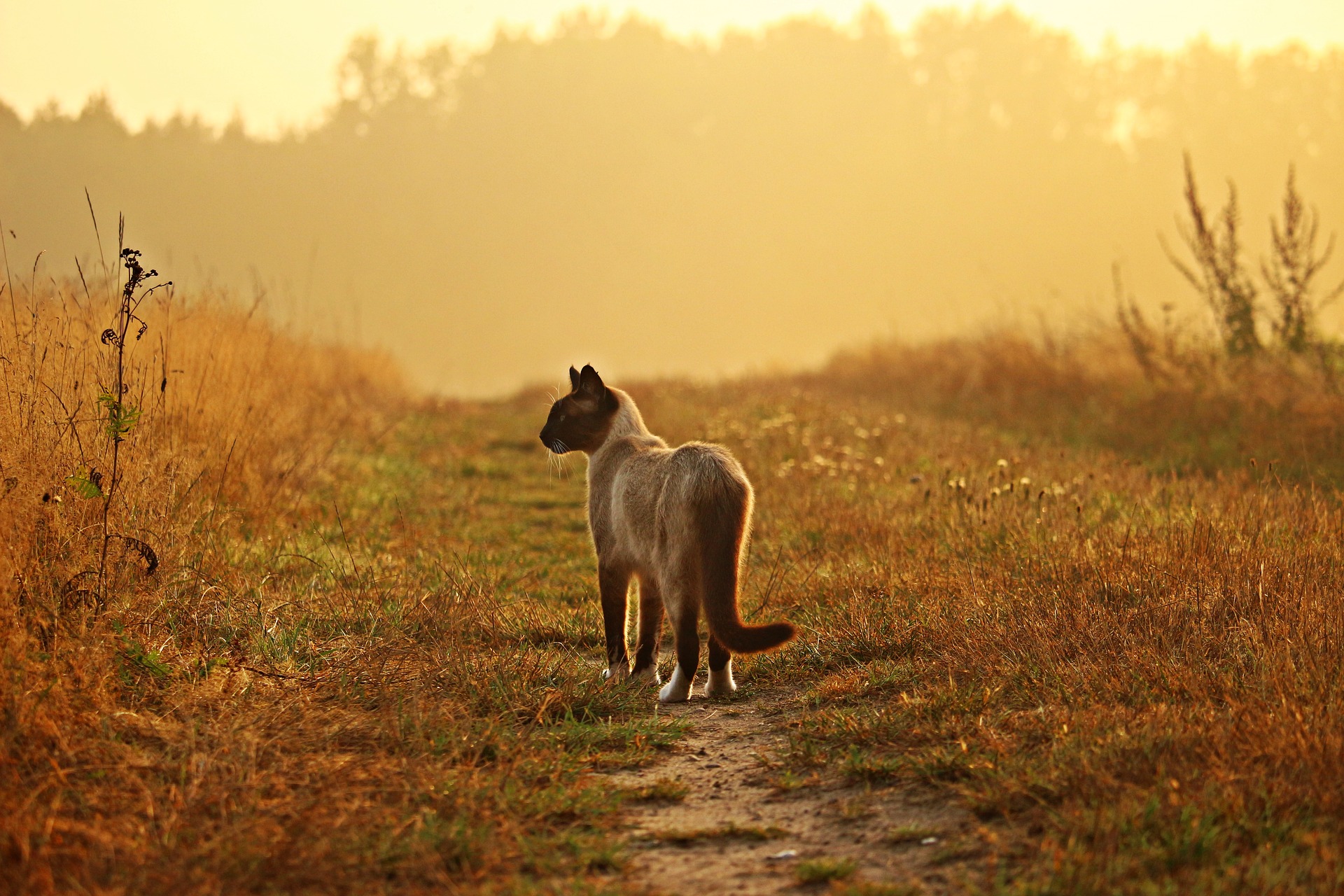 BUSINESS OPPORTUNITY
Are you looking for high quality pet food
that you would like to add to your favorites?
Do not hesitate to contact us!
Contact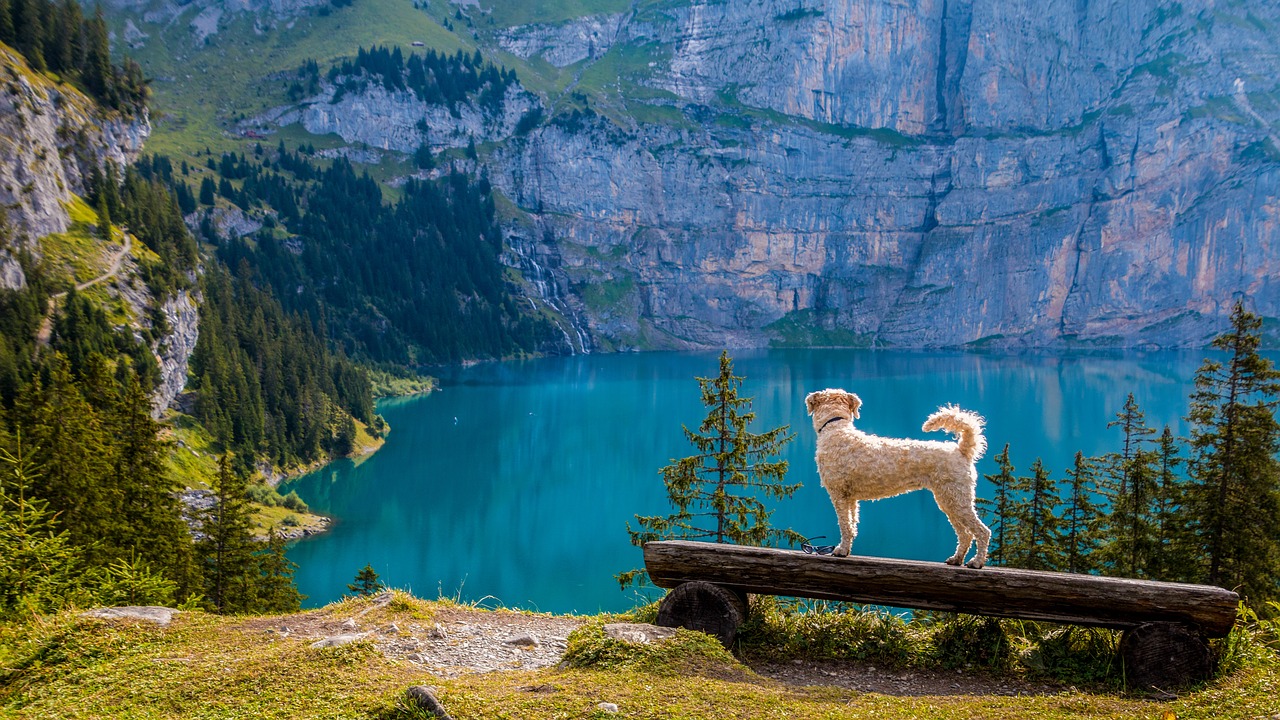 PRIVATE LABEL
Would you like to expand your product range?
We help you to develop your own pet food!
Here are the options!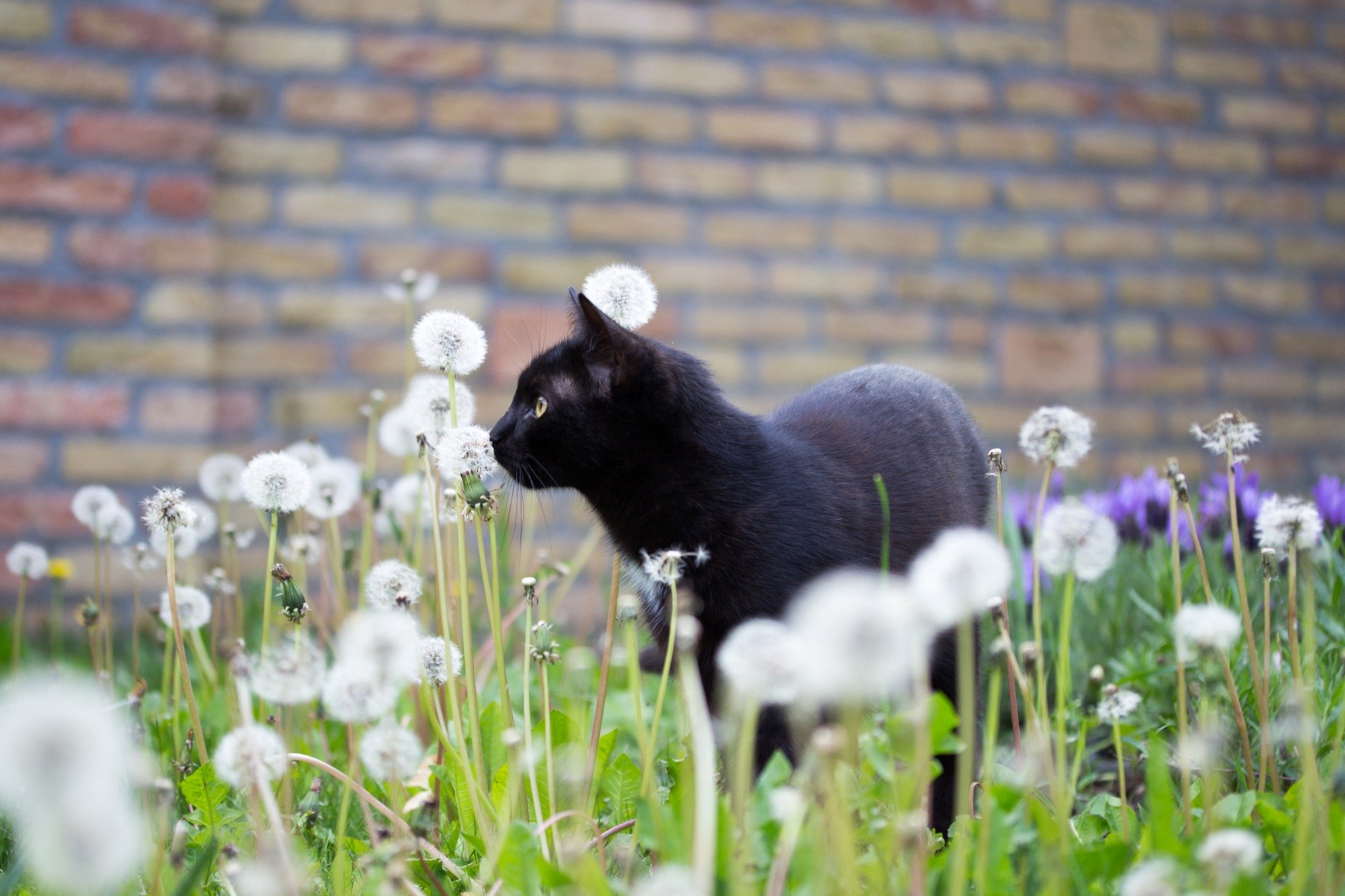 QUALITY
We carry out our manufacturing activities
according to the highest level according
to the ISO 22000: 2018 standard.
Get to know us!
HISTORY
Piko-Pet Food Kft. was founded in 2012 as a Hungarian family company that started production in 2014.
The main pillar of our company is the Pikopack box.
Pikopack Zrt. has already proven for several products in the food industry that it is one of the rightly recognized companies in the canning industry in Hungary. Advanced quality assurance and manufacturing technology, stable, controlled production environment. Modern packaging unit with easy-open lid.
The packaging material, which is manufactured on the basis of more than 40 years of production and development experience, is produced with a flavor protection coating technology specially developed for pet food.
Our annual production capacity for canned pet food is 30-32 thousand tons.
We are ISO 22000 and FSSC 22000 certified.
Our factory currently produces 415 g, 800 g and 1,240 g products.
Our products are in the "meatball sauce" version.