Pet's Land
Pet's Land is an exceptionally high quality product line that is available in delicious flavor combinations, rich in physiologically important nutritional supplements and loved by your pets.
Our product is a natural source of glucosamine and chondroitin.
It contains rose hips, which provide antioxidants to improve immune system performance, while vegetables and fruits support perfect digestion. Pet's Land offers a wide range of food for both young and adult pets.
For animals that are struggling with food intolerance, we recommend our "sensitive" and "hypoallergenic" products. Pet's Land food with high protein and low carbohydrate content fully meet the nutritional needs of adult pets and ensure balanced animal nutrition.
Pet's Land is available in 1240g and 415g cans for dogs and 415g cans for cats.
Pet's Land does not contain soy, GMO grains, artificial flavor enhancers, food colors, preservatives or aromatic flavors.
The components and analytical components of Pet's Land also show that it is a high quality product line.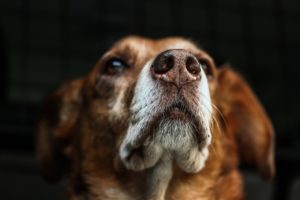 DOG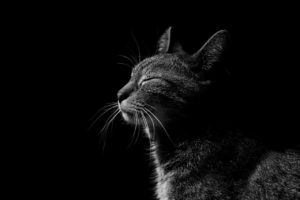 CAT