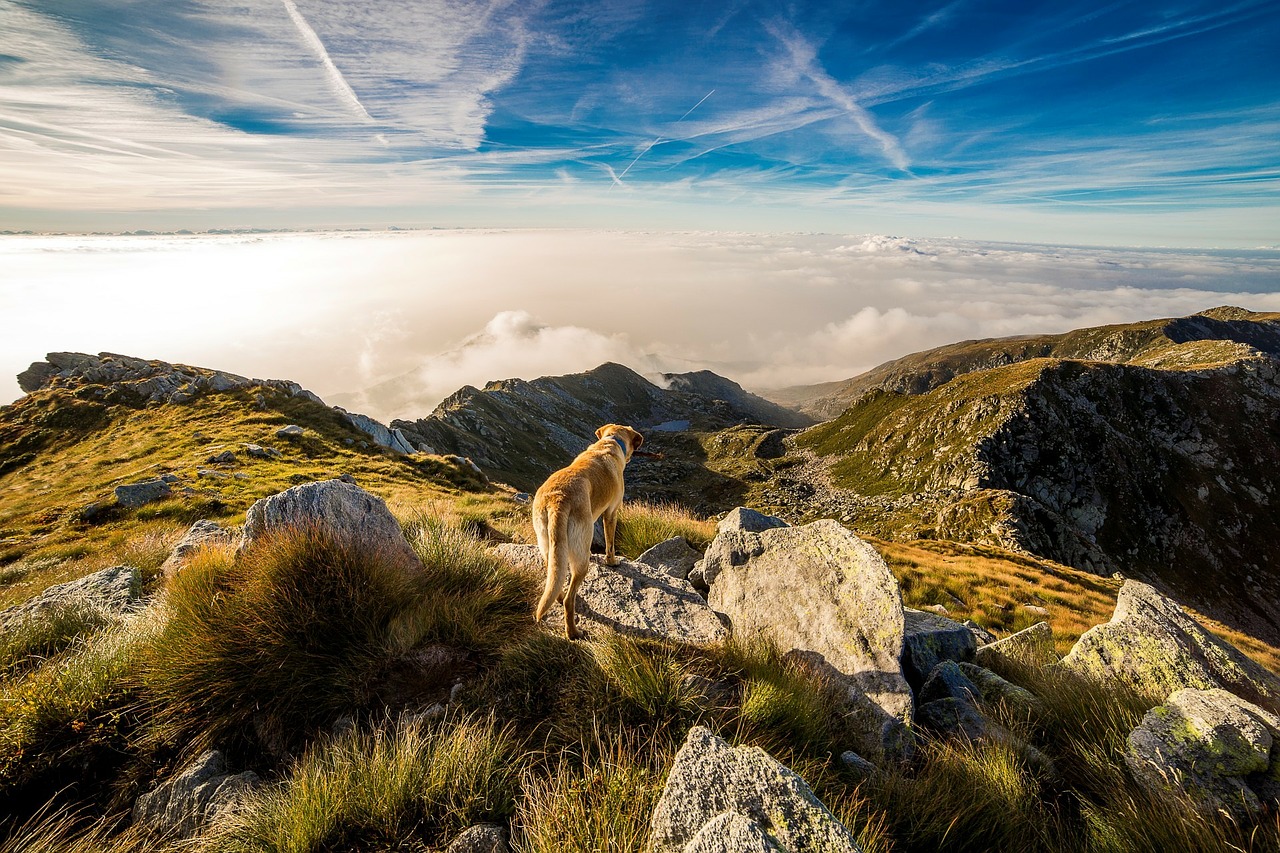 KUTYA ÉS MACSKA ELEDEL GYÁRTÓT KERES?
Megtalálta! A Piko-Pet Food Kft magas minőségű
nedves konzerv eledeleket fejleszt és gyárt
kutyák és macskák számára.
Termékválasztékunk a gazdaságostól
a szuperprémiumig terjed.
Ismerje meg márkáinkat!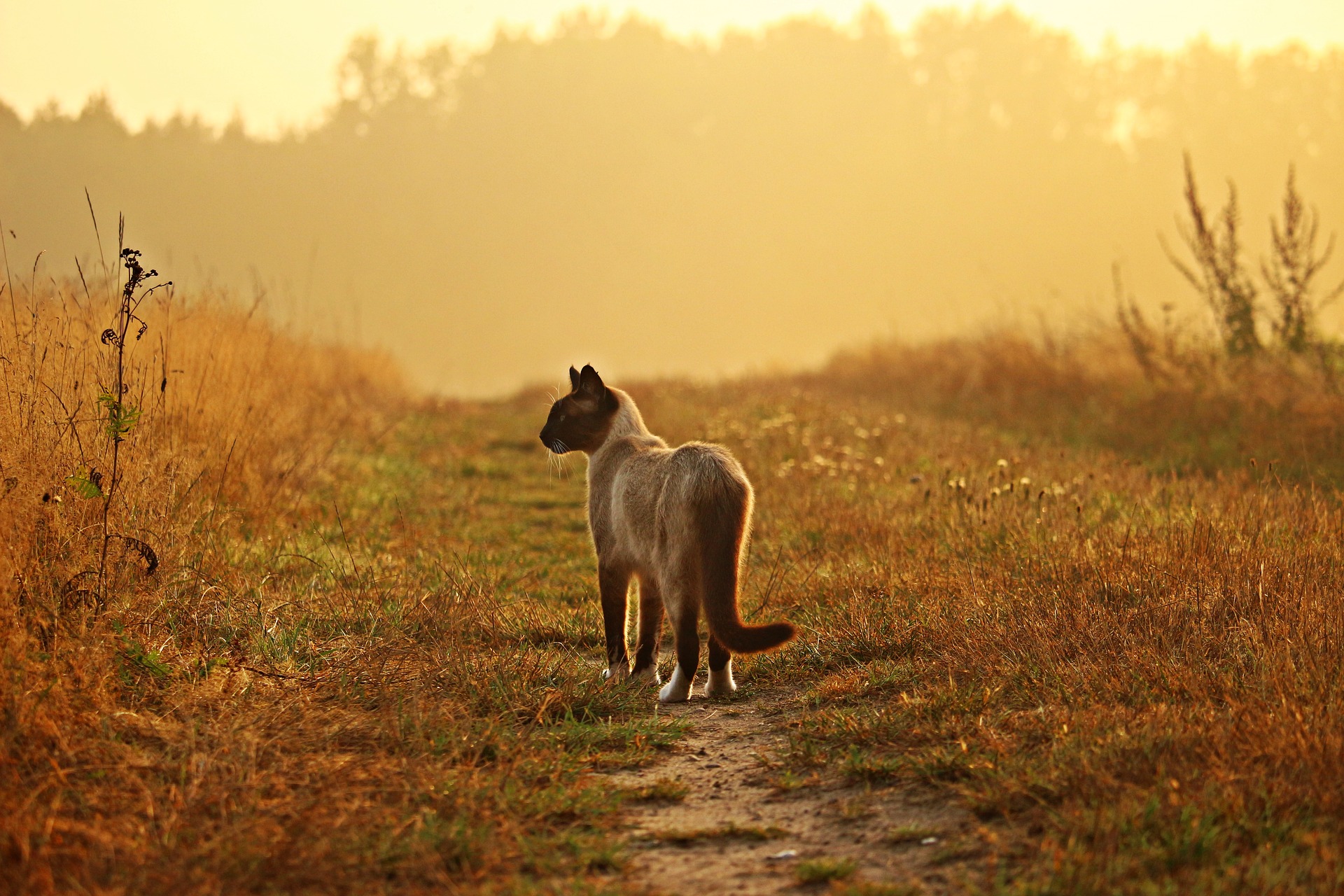 MINŐSÉG
Gyártási tevékenységünket magas színvonalon,
az ISO 22000: 2018 szabvány szerint végezzük.
Ismerjen meg minket!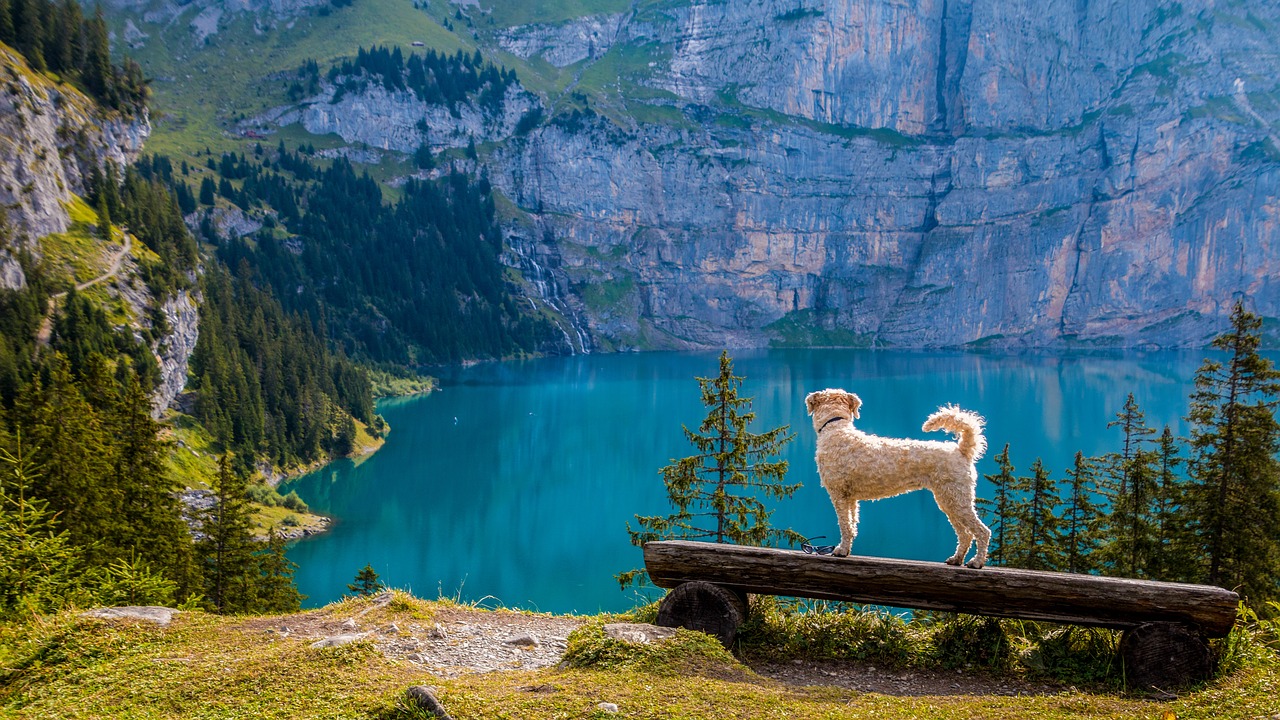 ÜZLETI LEHETŐSÉG
Magas minőségű állateledelt keres,
amit a saját kedvencének is szívesen adna?
Ne habozzon kapcsolatba lépni velünk!
Kapcsolatfelvétel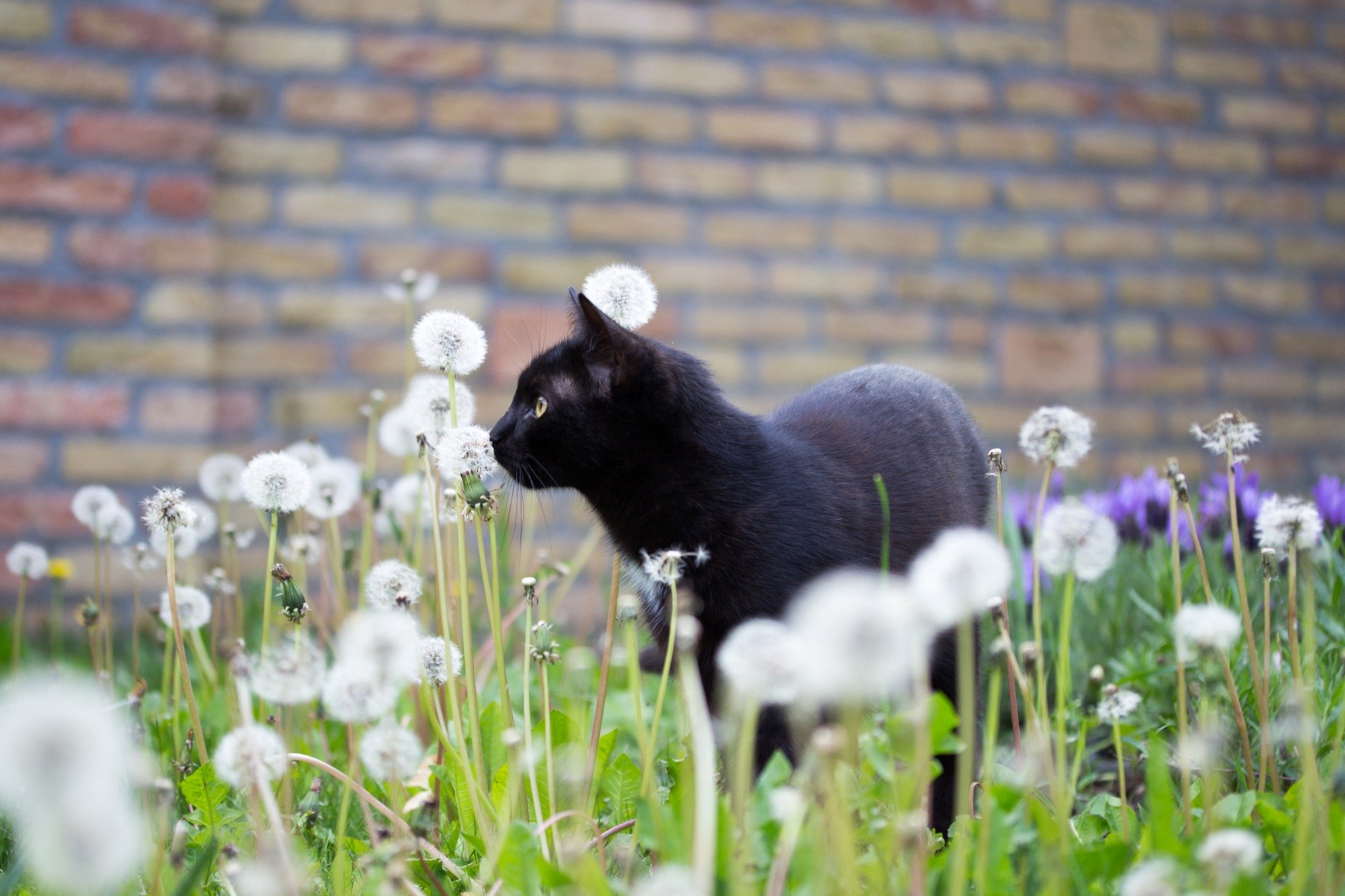 SAJÁT MÁRKA
Bővíteni kívánja termékválasztékát?
Segítünk saját márkás (Private Label)
állateledelének kifejlesztésében!
Íme a lehetőségek!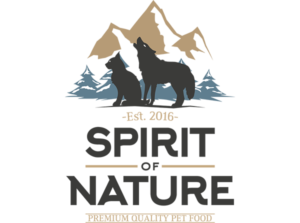 Spirit of Nature
A nedves állateledelek új kategóriája: hipoallergén szuperprémium konzerv.
A Spirit of Nature termékek az eleségintoleranca és az érzékeny emésztést kiváltó okok megszüntetése céljából csirkehús és glutén felhasználása nélkül készülnek. Speciális gyógynövénykeverék tartalma általános immunerősítő és segíti a méreganyagok kiürülését a szervezetből, így az állat egészsége és vitalitása sokáig magas szinten maradhat gazdája nagy örömére. Az eleségben tökéletes egyensúlyban van a minőségi alapanyagokból rendelkezésre álló energia és az emésztési problémákkal küzdő kisállatok számára nagyon fontos könnyen emészthető összetétel.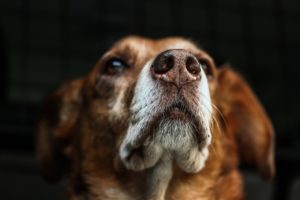 KUTYA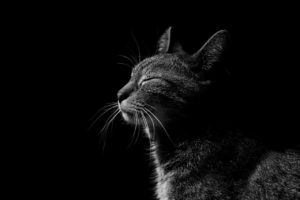 MACSKA